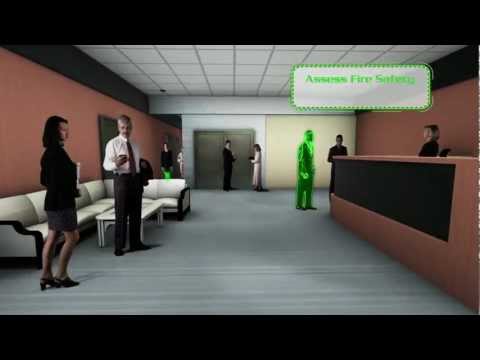 My latest 3D / Visual Effects / Animation Reel. Contained within are samples from various corporate and commercial jobs, as well as a few play projects thrown in for fun. Software used includes After Effects and 3DS max.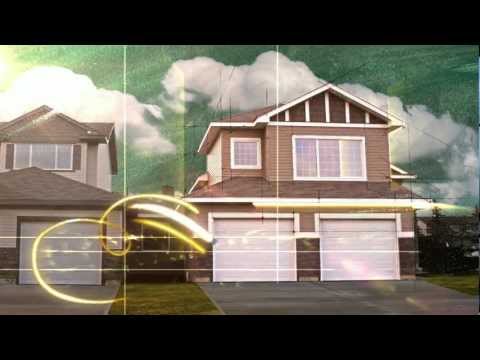 Titles and Tags. This is a special motion graphics reel I put together that focuses on logo reveals, titles and text-centric elements.
Full Length Samples
The snippets in the reel didn't whet your appetite? Below are all the bits from the before, between and after.
Tests
Sometimes I like to play around with motion graphics for the sake of it. Below are some samples I'm not embarrassed to show!
From the Archives

My 2011 Demo Reel. Worth having a look if only to watch the custom built opening!